Things you should know about DTF technology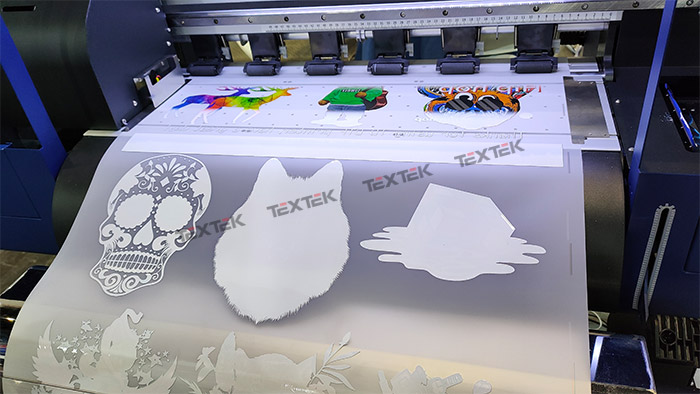 Direct-to-film printing is a unique printing technology that involves printing designs onto special films for transfer onto garments. DTF printing is a heat transfer process that has the ability to last as long as traditional screen printing. Here are five things you need to know about DTF technology before implementing it in your business.
Quality equipment is essential
If you own a printing business, you already know that the quality of your work is only as good as the quality of your printers and inks. This is even more true when it comes to DTF printing. Like other heat transfer processes, it is essential that you invest in a quality printer and heat press for optimum results.
You also need high quality inks to ensure that the printhead does not clog. We recommend inks formulated exclusively for DTF printing.
Best DTF Printer for Sale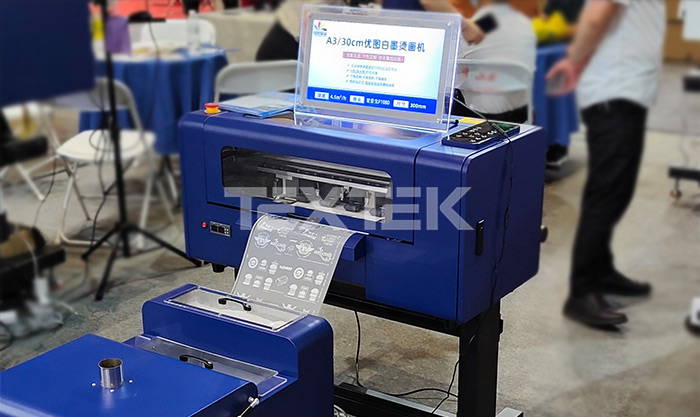 Textek DTF printer factory has A3 30cm DTF printer and large size 60cm DTF printer, low cost, big profit. Our printers are equipped with white ink circulation system, original Epson print head, automatic paper feeding and winding system, and automatic powder shaking device. It can greatly reduce the number of our manual operations and maintenance, so that you can focus on getting the best printing results.
Not all PET films will cut it
DTF printing requires a PET film, but that doesn't mean that all types of PET film will fit the DTF process. For best results, choose a two-sided printable cold release film. Lower quality untreated films may be less expensive, but they simply don't match the performance of two-sided cold release film: they may smudge, not accept adhesive or ruin your garment. Cold peel film is specially treated to withstand the high temperatures and pressure of a heat press; it is also compatible with all desktop and large format printers. This film can be purchased in cut sheets or in rolls for larger operations.
Choose an adhesive wisely
Cold release film printing cannot be transferred directly to a garment. Instead, an adhesive must be used to help the image adhere to the fabric.
Fabric does not require pre-treatment with DTF technology
One of the many advantages of DTF printing is that garments do not require any pre-treatment to accept a transfer. This can streamline your operations and potentially reduce your costs. In general, the DTF printing process is faster and less labour intensive than DTG printing.
DTF printing offers greater versatility
When printing directly onto a textile, your options are limited. DTF gives you much more flexibility, as you can print on a variety of fabrics, including cotton, polyester, rayon, nylon, silk, leather and more.