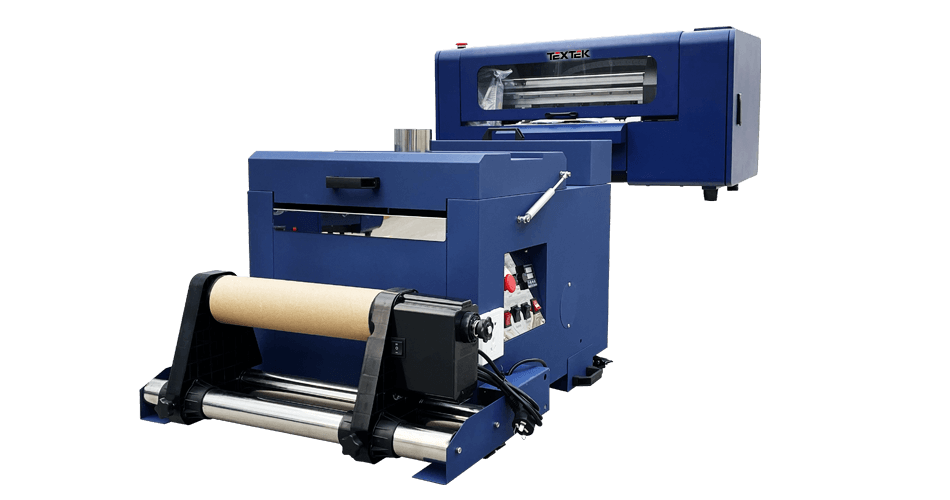 Printhead: 2*EPSON XP600
Printing Speed: 4.5sqm/h
Print Width: 30cm(12 inch)
Ink: 4C+W or 6C+W Pigment Ink
Ink Color: 6 Color Printing
RIP Software: Maintop, Photoprint
Specification
Model
Tk-A3 Pro (A3 DTF Printer)
Nozzle Model
2*Epson XP600
Printing Speed
High-speed Mode
4.5㎡/h
HD Mode
3.5㎡/h
Color
4C+W or 6C+W ( Lc Lm or Fluorescent as Optional )
Printing Format
300mm (12 inch)
Media Transfer
Paper Tension
Heating Device
Front and Back Heating
Ink Road System
Automatic Ink Supply, White Ink Circulating and Stirring
Power Electric Supply
110V/220V 50-60HZ
Power
4KW
Working Environment
Temperature 10-38℃ Humidity 40-70ph
Weight
Machine:130kg Package:50kg
Package Size
170*120*85cm
Area of Whole Machine
160*110*70cm
Feature of A3 Pro DTF Printer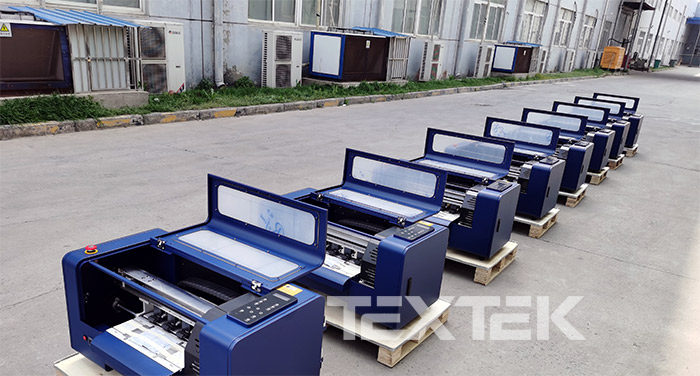 2pcs head XP600 Honson board with stable performance and higher printing efficiency.
DTF printer support vent-hole printing mode, and finished product has better ventilation.
Ink shortage alarm, it will alarm when ink is below a certain level, reminding user to add ink.
White ink circulation system prevents white ink from precipitation and ensures smoothness output.
Front and back heating system, equipped with independent thermostat, visual operation, monitoring temperature.
Waste ink tank is convenient for discharge of waste ink, and ensures maximum cleanliness and no pollution.
Application of DTF Printer for sale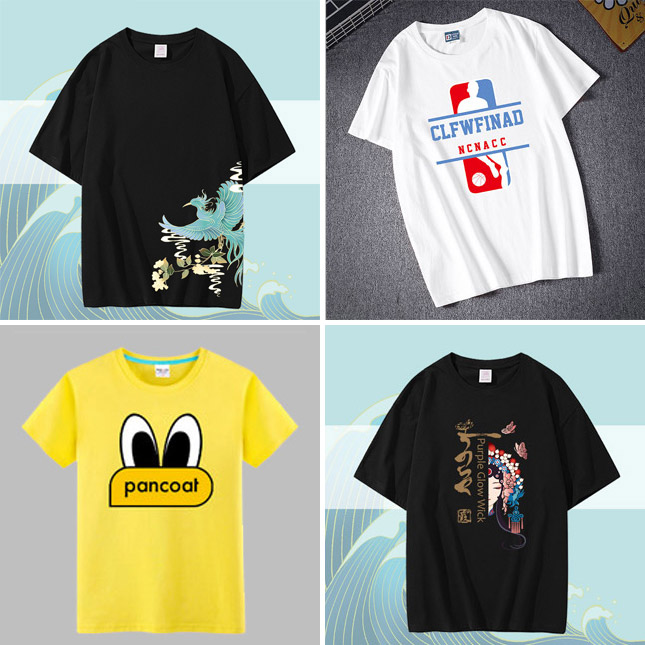 T-shirt. One of the most common products for DTF printing is T-shirts. The demand for T-shirts has been high and can be used for a variety of purposes, from schools to sports to other organizations.
A pocket on a Hoodie or shirt. Printing on a T-shirt may be easy, but when you want to print on a T-shirt pocket or front pocket of a hoodie, DTF printing can help you print in these difficult areas of your clothes.
Hat. From baseball caps, truck driver hats to other styles of hats, it is difficult to print them without damaging them. DTF printing technology can print logos and designs on hats with challenging shapes.
Print labels. Many clothing companies choose to print labels inside their clothing products, and DTF printing is a way to achieve this.
Shorts / pants. Unlike T-shirts and other clothing, DTF printing allows you to print logos and designs on shorts or pants.
Bag. DTF can be printed on handbags, waist bags, wallets, Drawstring Bags and many other types of bags.
Flag / banner. DTF printing need not be limited to wearable fabrics. Other items, such as flags, banners and tablecloths, can be printed on them for events and expositions.
KUZ. Another popular non clothing print is koozies, which keeps canned and bottled drinks cold. Any other fabric items. There are no restrictions on the creation of DTF printing in clothing.
DTF Printing Process
The DTF process is as simple as its name implies – print on film and then transfer directly to the fabric. The most significant factor that makes this process worth using by more people is that people are free to choose almost any fabric. Whether it is polyester fiber, cotton fiber, silk or synthetic fibers such as rayon or terrycot, DTF printing process will certainly play a magical role in them. DTF is a process that uses a hot pressing mechanism to transfer printed matter to fabric or other substrates. Different from the DTG method only applicable to cotton fabrics, the printer DTF method is applicable to cotton and polyester blended fabrics.