How To Apply Dtf Printing?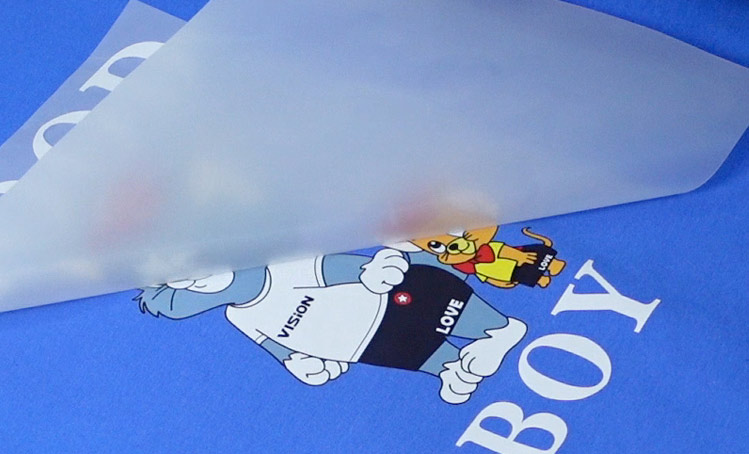 Customizing your garments is very easy follow the steps below:
Step 1:
Customize your designs with dtf printer. Cut out your image to separate it from the template.
Step 2:
Prepare your garment with a pre-iron at 150 degrees Celsius for cotton or 140 degrees Celsius for polyester and iron for 5 seconds.
This will help remove moisture and wrinkles that could affect your print.
Step 3:
Place your DTF print on your garment and iron with the following settings;
Cotton: 150 degrees C for 15 to 20 seconds at medium high pressure.
Cotton/polyester blends up to 50/50: 150 degrees ºC for 15 to 20 seconds at medium high pressure.
Polyester: 140 degrees ºC for 8 to 10 seconds at medium high pressure.
Step 4:
Remove the film until it has cooled, peel it off evenly but firmly.
Once you have removed all the film, make a second sealing ironing, this time cover your print with a wax paper (onion), Teflon or with the same film that you have just removed, for any reason do not make the second ironing without covering the print with one of the above mentioned elements.
Although the second ironing can be omitted, we highly recommend it to soften the feel of the print as well as to extend its life.
Step 5:
Enjoy your new personalized garment, for a longer durability remember to wash it and/or iron it on the reverse side, wash it with similar garments and do not use chlorine or corrosive detergents.
DTF Printer For Sale
We are a professional dtf printer manufacturer with unparalleled experience in manufacturing and selling high quality DTF printers. If you are looking for a first class and affordable DTF printer, Textek is the right choice for you. Please feel free to get a quote!