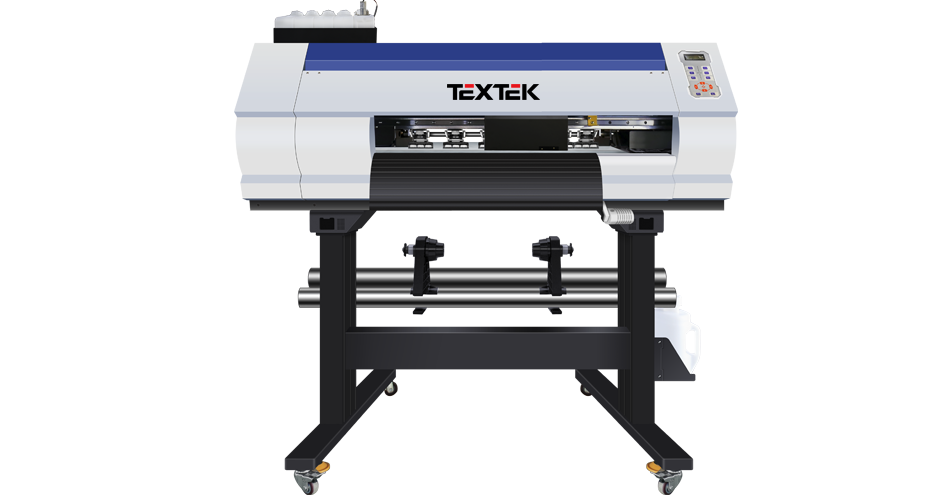 Printhead: 2*EPSON I3200-A1
Printing Speed: 15sqm/h
Print Width: 65cm(24 inch)
Ink: CMYK+W Pigment Ink
Ink Color: 4 Color Printing
RIP Software: Maintop, Photoprint
What is DTF-direct film printing
DTF is a printing process that replaces DTG. Use a specific water-based ink to print the transfer film, then evenly coat the hot melt powder on the surface of the ink, and then heat and cure to fully integrate the ink and the hot melt powder, which can be stored or used immediately. One of the benefits of DTF is that no pretreatment is required, the powdered glue does the work for you. Once heat-pressed, the soft, water-based ink is transferred to the garment in just 8 seconds.
Specification
Model
FD65-2 DTF Pet Film Printer
Printhead
2*Epson I3200-A1
Print speed
4pass 15sqm/h
6pass 10sqm/h
8pass 8sqm/h
Print Width
65cm
Ink Colors
C M Y K + W
Ink Type
Pigment Ink
Consumption
CMYK is 15-20ml/sqm, CMYK+W is 25ml/sqm
RIP Software
Photoprint
Interface
USB2.0 USB3.0
Print File Format
BMP, TIF, JPG, PDF Etc.
Heating System
Extra Front Heating System
Feeding Method
Roll to Roll, Leaf
Color Management
ICC Based; Density & Curves Adjustable
Power Supply
50HZ/60HZ, 220V, 10A
Packing Size (L*W*H)
1760*1000*1000mm
Machine Weight
150KG
Working Environment Temperature
20C-35C (68F-95F)
Working Environment Humidity
35%-65%Rh
Feature
1. Original Epson I3200-A1 printhead, high printing accuracy, high printing color reproduction.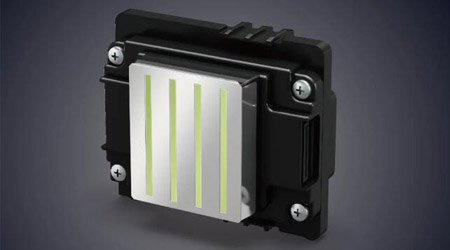 2. The liftable capping station can adjust the height of the capping station to ensure full contact with the print head.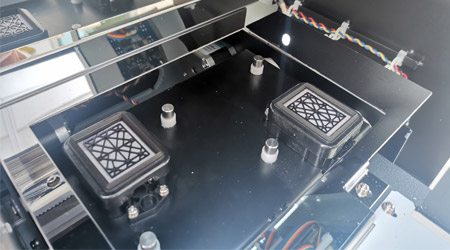 3. High-precision platform, good quality, small platform error, more stable operation of the carriage.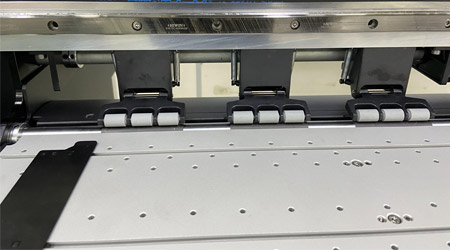 4. CMYK+W ink printing, brighter colors, fine ink is not easy to block the printhead.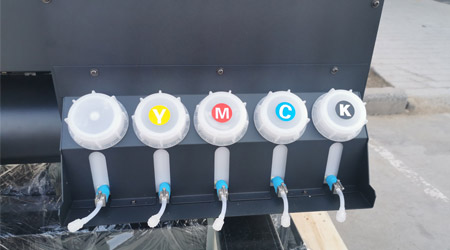 5. We also provide consumables, including DTF ink, pet film and powder, start printing easily.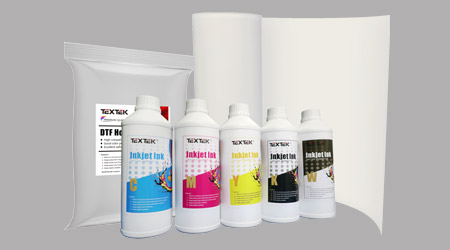 6. Wide range of applications, can be used in T-shirts, sportswear, shoes and bags, etc.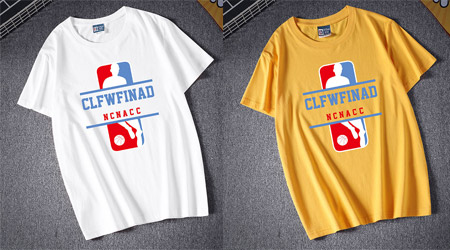 Why is DTF growing in popularity?
DTF printing offers greater versatility than other printing technologies. DTF enables printing on various fabrics, including cotton, nylon, rayon, polyester, leather, silk, and more.
DTF printing has revolutionized the textile industry and updated textile creation for the digital era. The process is straightforward: digital artwork is created, printed on the film, then transferred onto the fabric.
DTF Printer Manufacturer
Textek is the best DTF printer supplier in China, which can offer you full series DTF printer, from A3 size to large format size DTF printer. We can also offer you other consumbles such as DTF ink, hot melt powder, PET transfer film and poweder machine.