DTF T-shirt Printing Machine
A3 DTF Printer for Sale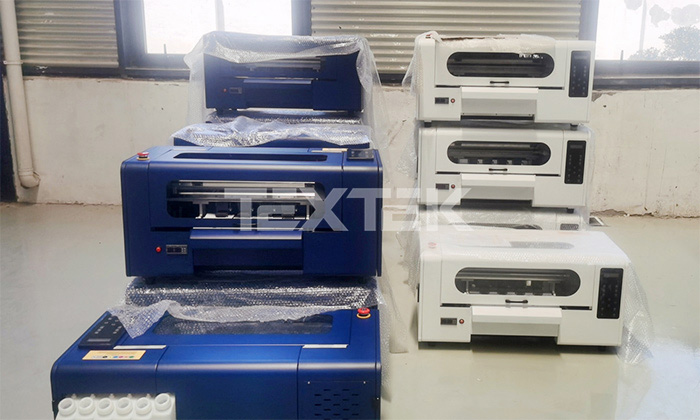 Printhead: 2*EPSON XP600
Printing Speed: 4.5sqm/h
Print Width: 30cm(12 inch)
Ink: 4C+W or 6C+W Pigment Ink
Ink Color: 6 Color Printing
RIP Software: Maintop, Photoprint
60CM DTF Printer for Sale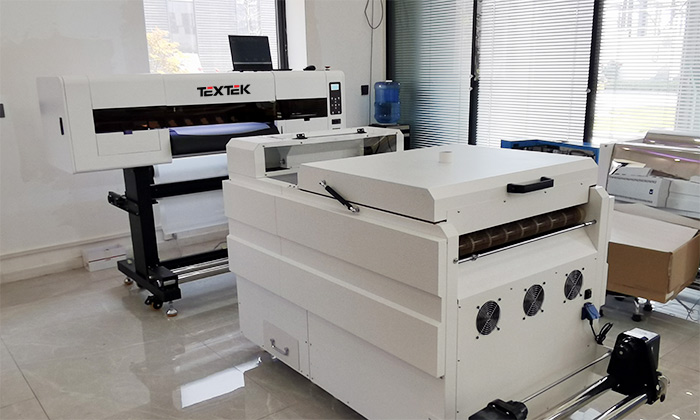 Printhead: 2/4*Epson I3200-A1
Printing Speed: 12-15sqm/h
Print Width: 60cm(24 inch)
Ink: Pigment Ink
Ink Color: CMYK+W Printing
RIP Software: Maintop, Photoprint
Suitable for Any Fabric, Any Color
DTF pet film printer is currently the most suitable machine for printing T-shirts. It can not only print pure cotton fabrics, chemical fiber fabrics, canvases, etc., but also suitable for fabrics of various colors. You just design the pattern, print it, transfer it to the fabric, and you're done.
Easy Operation, Big Profit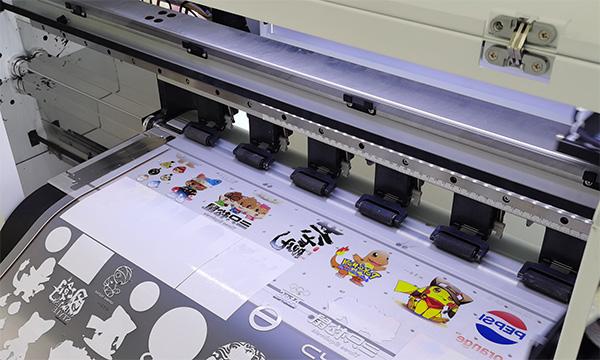 DTF t shirt printer took the place of DTG printer and slowly became the mainstream of the market. Because of its series of advantages: no plate making, no pre-processing, simple operation process, low cost and high profit, it is the best machine to start your printing business.
What you'll need before Printing DTF
Inkjet printer modified for DTF printing with 6 ink channels CMYK+White
Special inks for DTF printing
DTF film
DTF powder
RIP software
Heat press
PET Film Printing process
Print your design on the film by opening your design software then adjust the size, MIRROR the image and adjust the printer settings before printing.
Powder the hotmelt powder.
Melt the powder using your heat press machine. Standard settings: 160 degrees for 2 minutes.
Perform a pre-press on the plain t-shirt.
Press the film with the design on the plain t-shirt. Standard settings: 160 degrees for 15 seconds.
Wait for the temperature to go down after press and do a cold peel.
Do the curing process by doing a press. Standard settings: 160 degrees for 10 seconds.